Giants' Steve Weatherford -- NFL Rookies Are Powerless ... In Locker Room Music War
Giants' Steve Weatherford
NFL Rookies Are Powerless
In Locker Room Music War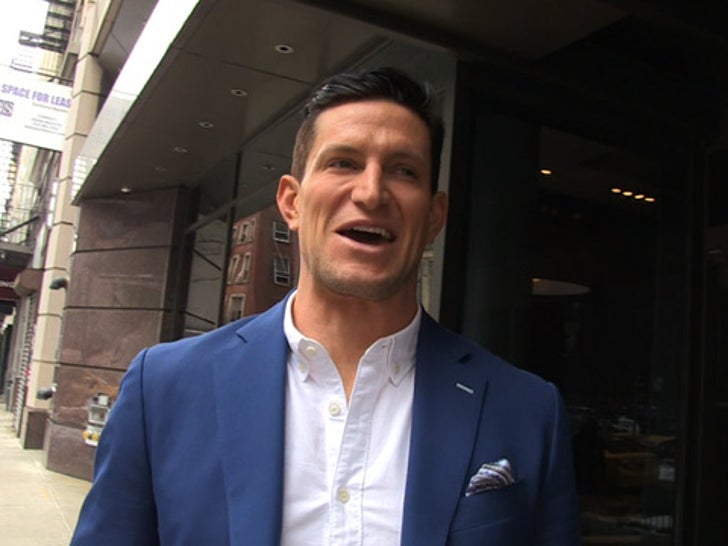 That's 'cause Giants punter Steve Weatherford tells TMZ Sports they'll need them in the locker room, where NFL rookies have absolutely NO SAY in what music bumps.
Weatherford was out in NYC (looking impeccable as always) when we asked him about the sonic dynamic of an NFL locker room ... basically what gets played and by who.
Check out the clip -- Steve says NOTHING gets played by the young guys. He goes on to say that if you want some jam time in the locker room you better have major time logged in the league.
He also let it slip that he loves to listen to Taylor Swift ... we heard that Steve.