Harrison Ford -- Prescient, Ironic Flying Advice Way Before the Crash (VIDEO)
Harrison Ford
Prescient Flying Advice
Way Before Crash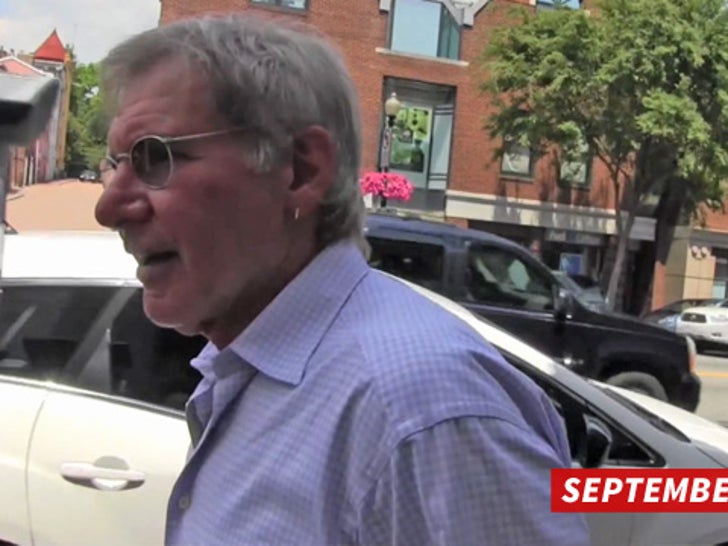 Harrison Ford has always known the most important part of flying is the landing ... and we have the video to prove it.
Who knew the video would be so telling ... back in 2013, Colin, our D.C. photog. asked Dr. Jones for an aviation tip ... and he gave us a short, but right on the mark answer.
Following Thursday's near-tragic crash, Ford is being hailed by some as a hero for avoiding disaster and landing the plane on a golf course.