Christian Laettner -- People Wouldn't Hate Me ... If They Knew Me
Christian Laettner
People Wouldn't Hate Me
...If They Knew Me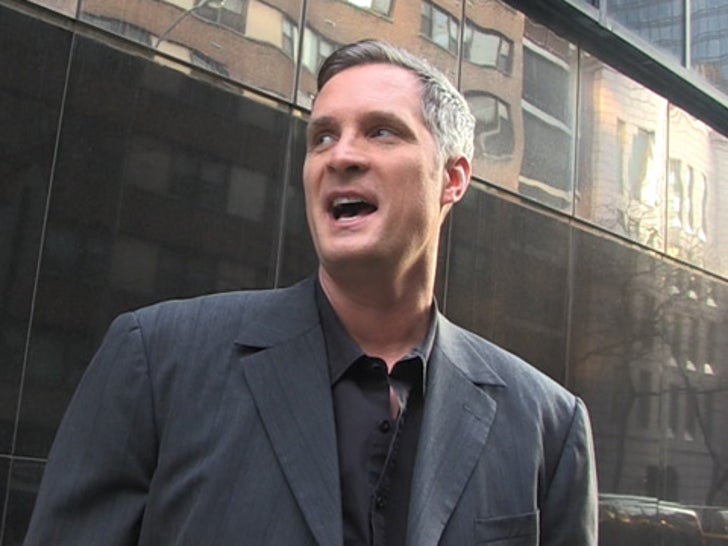 TMZ Photog: "How can we make people love you?"
Christian Laettner: "I don't know if that's possible."
Well, it's not all pessimistic ... because when we ran into the former Duke star on the streets of NYC this morning we were trying to figure out why so many people hate the guy.
In fact, the disdain for Laettner is the topic of an upcoming ESPN 30 for 30 titled, "I Hate Christian Laettner."
So, how can C.L. convince people he's really not that bad of a guy?? He has some ideas.