Wrestling Legend Kevin Nash -- Athletes Need Medical Weed
Wrestling Legend Kevin Nash
Athletes Need Medical Weed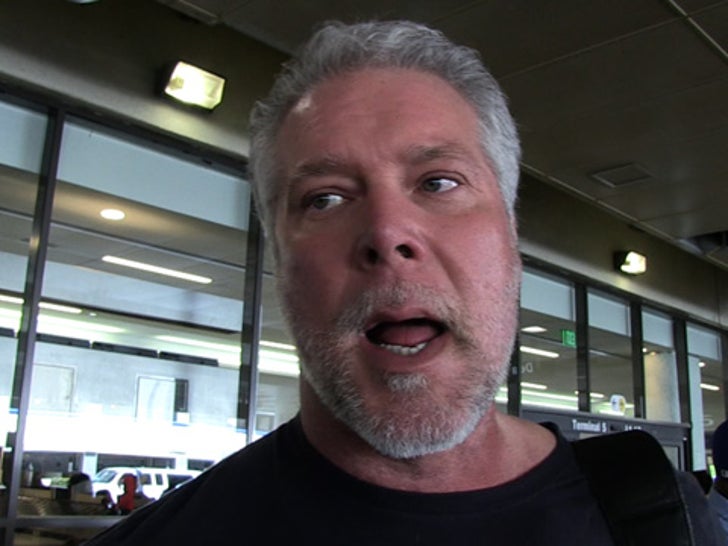 Wrestling icon Kevin Nash says pro athletes should be all about the green ... telling us tokin' up to treat pain is a much better option than pills.
Nash -- who was a badass in both the WWE and the WCW back in the '90s -- explained why he thinks herbal therapy is the way to go ... and he sounds like he's done his homework on the issue.
Check out the clip -- Nash also talks pot politics in his home state of Florida.
Somehow we think he'll find a lot of support in pro sports ... for this particular campaign.