Brandon Marshall -- Racing for His Number, But With a Catch ...
Brandon Marshall
Racing for His Number
... But With a Catch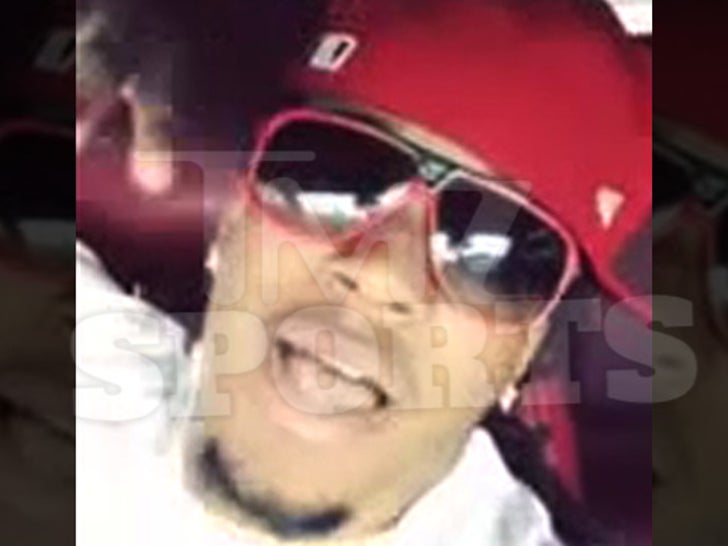 Brandon Marshall has accepted a challenge to race his new teammate for jersey #15, but the veteran wideout has thrown a few conditions on top ... sensing a straight race is not in his favor.
Marshall was recently traded to the New York Jets, where he quickly learned his #15 already belonged to fellow WR Saalim Hakim.
Hakim made a video with a challenge: they race, and if Marshall beats him, he can have the number for free. If Hakim wins, Marshall can still wear the number ... but he's gotta fork over $25,000 for it.
We quickly pause to present you a Tale of the Tape:

Marshall: Ran a 4.52 40-yard dash at the NFL Combine in 2006. He's 30-years-old.
Hakim: Reportedly ran a 4.23 40-yard dash and is just 25-years-old.
You see where we're going here ... and apparently so did Marshall.
Saalim tells TMZ Sports that Marshall has accepted the challenge, but Marshall wants to race AND compete in another challenge of his choosing ... which is to remain a mystery.
Saalim says, "This is all in fun. I've been watching Brandon since I was a kid. I just wanna make him work a little for the number."