Mike Tyson -- Praises Madonna ... I'll Only Make Music For Her
Mike Tyson
Praises Madonna
I'll Only Make Music For Her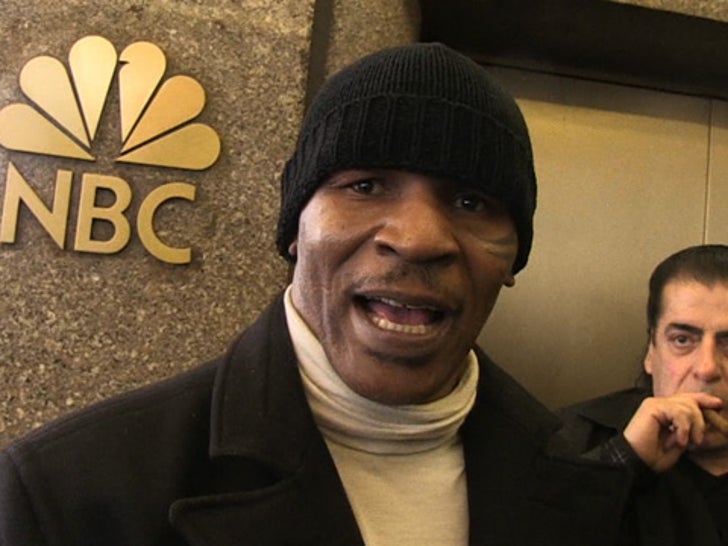 Mike Tyson says the only person who can get him back into the music studio is Madonna ... telling TMZ Sports he probably won't spit hot fire on the mic ever again unless the Material Girl asks him to.
Mike was out in NYC when we asked the former champ -- who dropped a guest verse on Madonna's song "Iconic" earlier this year -- if he has any plans on jumping back into the music game.
Madge clearly made an impression on Iron Mike -- who says he'd even join Madonna ONSTAGE and perform his verse at a live concert if she so desired.