Jenni Rivera's Daughter -- I'll NEVER Use the N-Word Again (VIDEO)
Jenni Rivera's Daughter
I'll NEVER Use the N-Word Again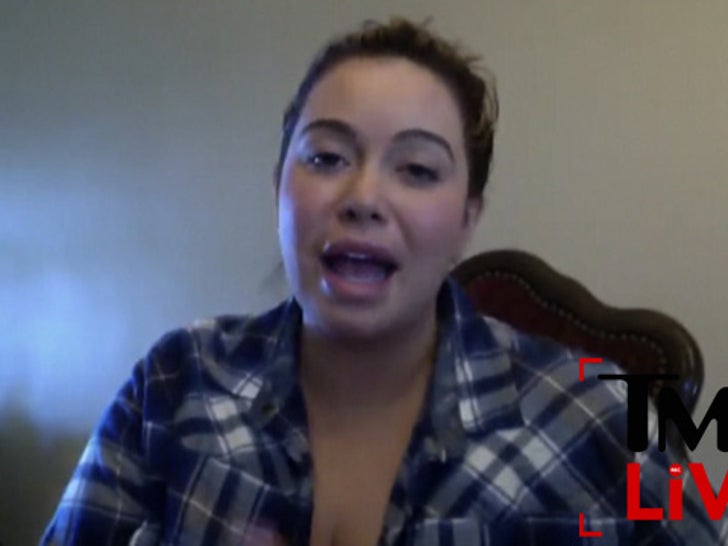 Chiquis Rivera is tearfully apologizing for using the N-word to her fans, and says even though she's frequently used the word with her friends, it will never come out of her mouth again.
Chiquis -- the daughter of the late Mexican singer Jenni Rivera -- recorded a video for her fans after being nominated for Regional Mexican Female Artist of the Year ... and she ended it with "Y'all my N****."
She just went on "TMZ Live" where she profusely apologized and explained she grew up in Compton where the word was no big deal.
BTW ... she lost the award ... to her mom!