Mel Gibson -- I'd Be Harrison Ford's Wingman Any Day (VIDEO)
Mel Gibson
I'd Be Harrison Ford's Wingman Any Day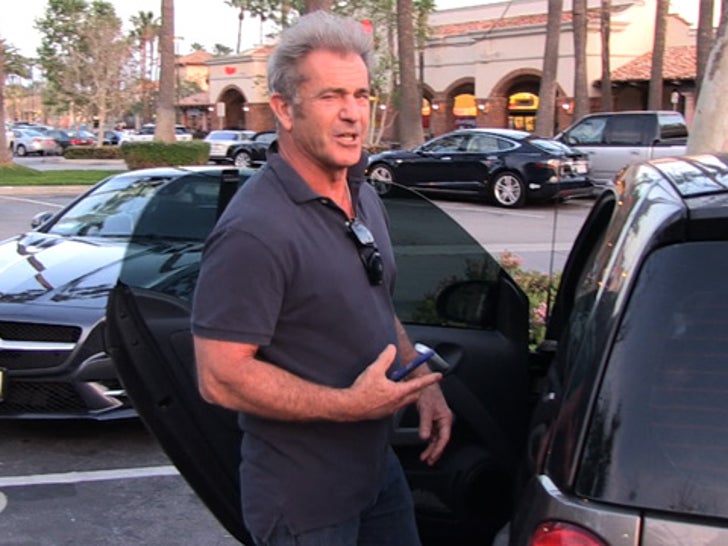 Mel Gibson thinks Harrison Ford is supremely airworthy, despite a crash here and there.
Mel was leaving the grocery store Saturday in Malibu when we asked if he had enough confidence in Ford to soar with him. Mel didn't bat an eye, showing full confidence in the 72-year-old pilot.
The 2 guys have history ... both were in "Expendables 3" and they've known each other for decades.