NFL's Mark Ingram -- I Respect Chris Borland ... But I Love Football Too Much to Quit
NFL's Mark Ingram
I Respect Chris Borland ...
But I Love Football Too Much to Quit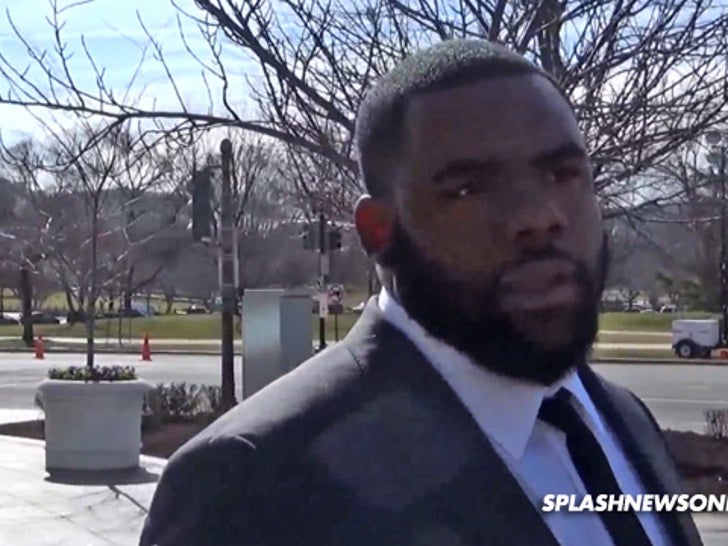 Chris Borland's decision to walk away from the NFL over fear of head injuries is resonating throughout the league -- but New Orleans Saints star Mark Ingram says he will NOT be following suit.
Ingram was out in D.C. talking about the importance of financial literacy ... when we asked if he thinks about his own long term health as he gears up for his 5th year in the league.
"It takes a big man to step away from your dreams and aspirations," Ingram said of Borland ... "but it's a real issue and real concern. So I respect him and wish him the best of luck."
Ingram says he understands the risks of the game -- but noted that he loves the game too much to consider walking away.