David Crosby -- Dramatic 911 Call ... 'I Hit This Guy!'
David Crosby
Dramatic 911 Call ...
'I Hit a Guy!'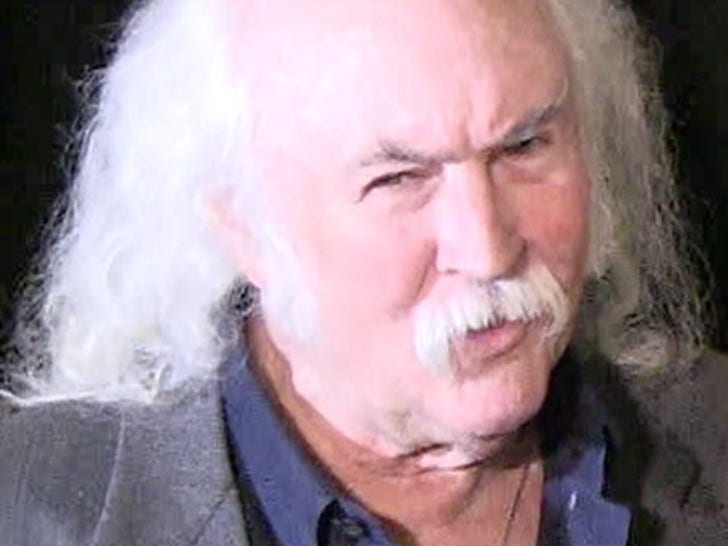 David Crosby pleaded with dispatchers to quickly send an ambulance to the scene of the accident where he hit a jogger with his car.
During the call, Crosby can be heard begging dispatchers over and over to send help. He tells the dispatcher multiple times that he struck the guy with his car and, just like he told police, he blamed the accident on the sun's glare.
The accident occurred Sunday in California wine country. The victim was treated for serious, but not life-threatening, injuries.
Crosby was uninjured and police are still investigating.