Ralphie May -- Screw Ludacris ... Paul Walker Joke at Bieber's Roast Was Funny (VIDEO)
Ralphie May
Screw Ludacris ...
Paul Walker Joke at Bieber Roast was Funny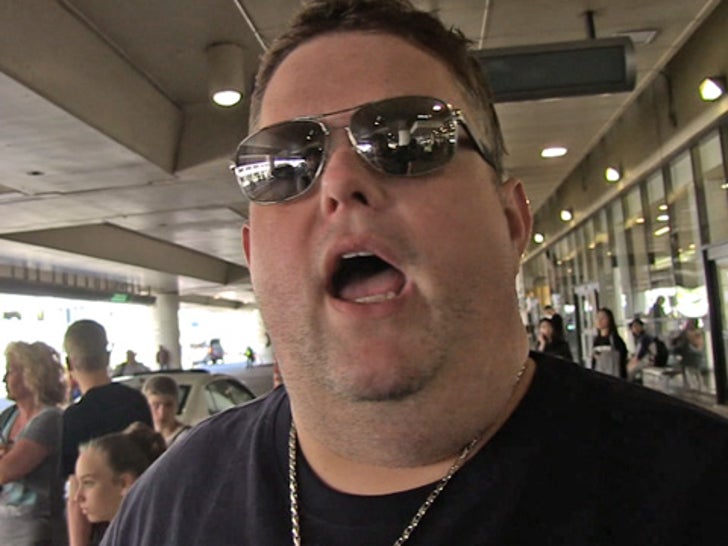 Ralphie May thinks non-comedians like Ludacris should leave comedy to the professionals, because Ralphie's indignant at Luda's indignation over that Paul Walker joke during the Justin Bieber roast.
Our photog got Ralphie at LAX Friday and he made no bones about it. He thinks Luda's a "bad sport" for going ballistic when Jeff Ross cracked, "Move Bitch, get out of the way, is what Paul Walker should have told that tree."
You gotta hear Ralphie ... he does NOT mince words. He thinks Comedy Central kisses the asses of stars and that's why they cut the Walker joke from the roast.