Giants Co-Owner Steve Tisch -- I'm Rooting for Michael Sam ... I Hope He Makes an NFL Team
Giants Co-Owner Steve Tisch
I'm Rooting for Michael Sam
I Hope He Makes an NFL Team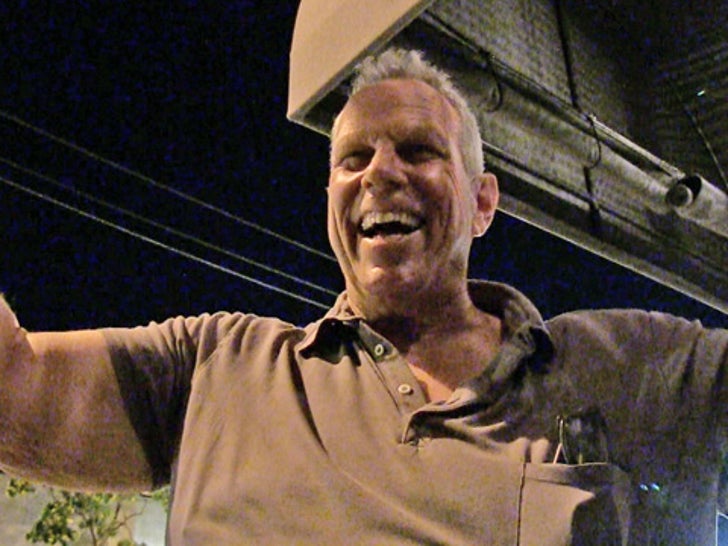 Not everyone has given up on Michael Sam -- in fact, he's got a pretty powerful supporter, NY Giants co-owner Steve Tisch who tells TMZ Sports he really hopes the guy makes an NFL squad.
Tisch was out in L.A. having dinner at Craig's when he told us he still believes the first openly gay man to be drafted into the NFL has the skill and the talent to compete at the highest level.
But at what point should Sam hang up the cleats and pursue another career? Tisch talks about that too.