Jeff Gordon -- Hey Tom Cruise ... Bring Back Cole Trickle!
Jeff Gordon
Hey Tom Cruise ...
Bring Back Cole Trickle!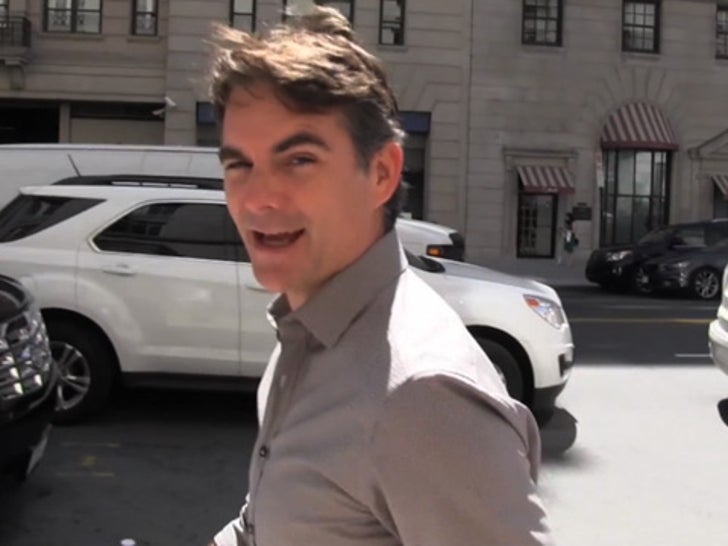 It's been 25 years since Cole Trickle punked Russ Wheeler and took the Daytona 500 ... but according to Jeff Gordon, it's time to get his ass back on the track ... in a "Days of Thunder" sequel!
FYI -- after the movie came out in 1990, there were rumors that Cole was loosely based on Gordon (even though it was really based on the late NASCAR driver Tim Richmond).
So, when we saw Gordon out in D.C. today -- we had to ask how he felt about a possible remake ... and JG was all about it.
Unfortunately, there aren't any plans for a "Part 2" yet ... but Cruise is reportedly signed on to star in another racing movie called "Go Like Hell."
It's no Cole Trickle ... but there are rumors Brad Pitt could co-star in the flick. So, that should get your engines going.