Jodie Sweetin -- Fighting to Keep Daughters in the Same School
Jodie Sweetin
Fighting to Keep Daughters
In the Same School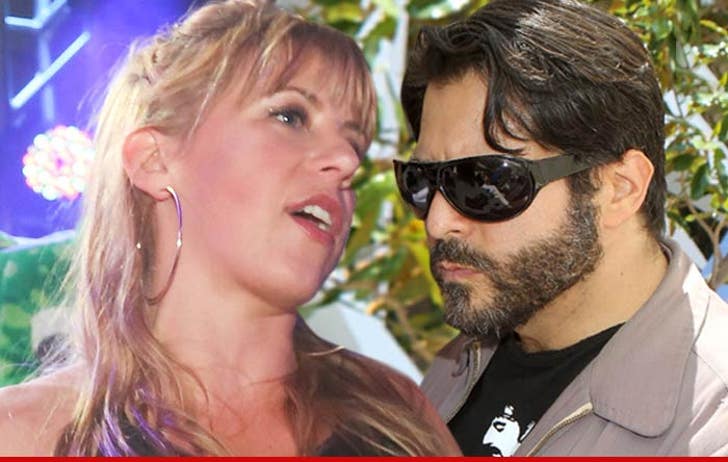 EXCLUSIVE
Jodie Sweetin's in a nasty battle with her estranged husband over where their 4-year-old does arts and crafts and takes naps -- 'cause kindergarten is serious business.
Jodie filed legal docs saying she and Morty Coyle can't agree on where little Beatrix starts her education. In the docs, Jodie says she wants the kid to go to the same school as her big sis, 7-year-old Zoie ... because they're really tight.
The ex "Full House" star claims her ex wants Beatrix to go to another school ... which just so happens to be closer to his house.
Stephanie Tanner pours it on heavy in the docs -- saying she's a PTA superstar who regularly participates in events at the kid's school ... such as the "Willy Wonka" musical, and pajama rama.
Jodie and Morty share custody of Beatrix, but she wants a judge to give her the deciding vote on this issue.