Jennifer Lopez -- Moroccan Prime Minister Digs Deep Into Assgate
Jennifer Lopez
Moroccan Prime Minister
Digs Deep Into Assgate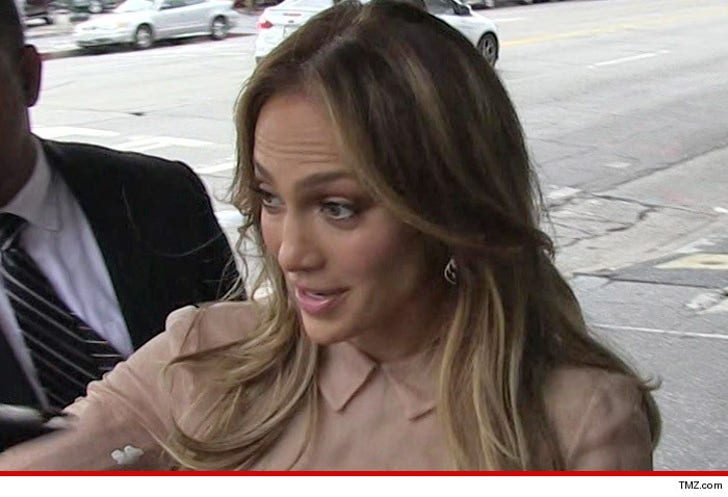 Breaking News
Jennifer Lopez is now on the agenda for the Prime Minister of Morocco ... who is launching an investigation into Jennifer's ass shaking concert and threatening more legal action.
The Moroccan PM, Abdelilah Benkirane, says there's no place for J.Lo's ass on Moroccan TV because it flies in the face of the country's religious morals.
TMZ broke the story ... an educational group has already filed a lawsuit against J.Lo for the concert, and now Benkirane is demanding legal action against the people responsible for the broadcast.
There was reportedly a 5 second delay, so the PM's suggesting someone should've had his or her finger on the trigger to protect the nation's eyes from Jenny's booty.