'Queen of Versailles' Family -- Victoria Was Probably On Drugs When She Died
'Queen of Versailles' Family
Victoria Was Probably On Drugs
When She Died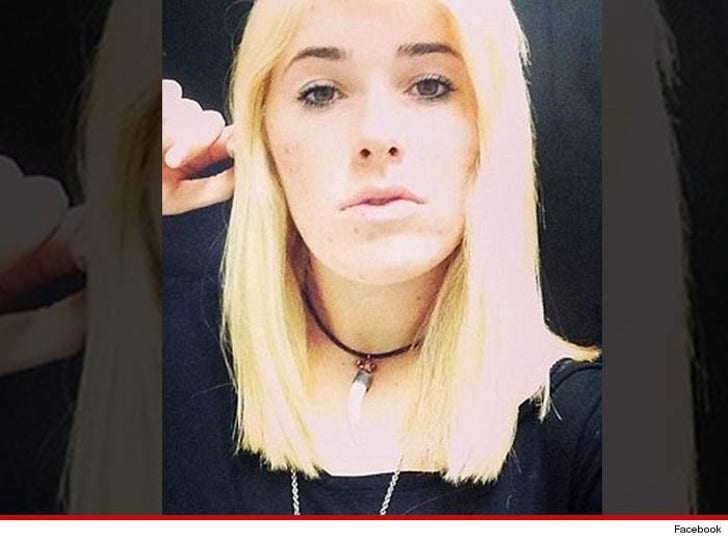 Breaking News
David and Jackie Siegel's daughter was struggling with addiction, and probably on drugs at the time of her death ... according to the the family's attorney.
The "Queen of Versailles" couple finally addressed their daughter Victoria Siegel's passing with a statement through their attorney, Michael Marder ... who said the 18-year-old had a "history of seizures and was prescribed medication for this condition."
He says, "It is likely that Victoria ingested one or more drugs prior to her death" -- but adds they have not determined if the drugs were prescription or something else.
He added that Victoria had voluntarily checked into rehab to deal with her addiction. As TMZ first reported, Victoria ended a rehab stint just about 2 weeks ago.
Marder says an autopsy did not determine cause of death, and the family is awaiting toxicology results.