Klay Thompson -- Texts Vegas Twerk Friend ... After Frightening Plane Crash
Klay Thompson
Texts Vegas Twerk Friend
After Frightening Plane Crash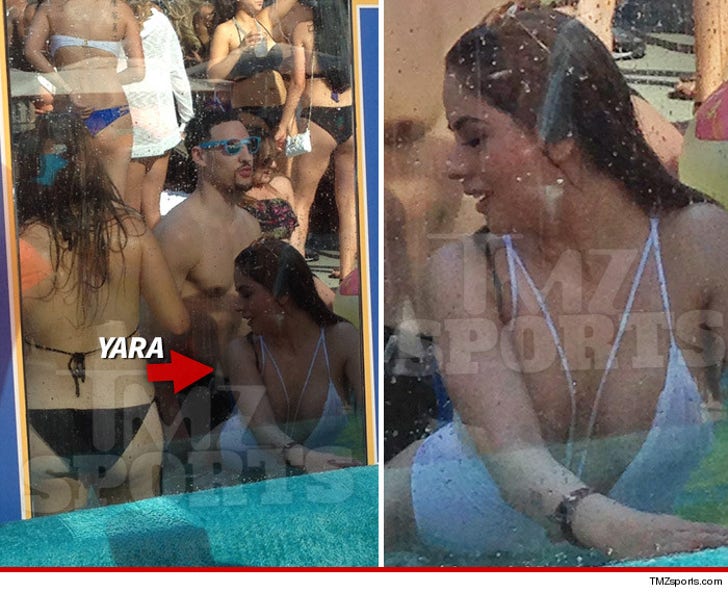 EXCLUSIVE
The woman who twerked with Klay Thompson in Vegas this weekend was involved in an airplane crash landing on her way back to Texas -- and moments after Klay found out, he reached out to see if she was okay.
After the weekend was over, Yara and some friends took a small plane headed back home to Texas -- but the jet experienced problems after take off ... and they crash landed at Lake Mead.
We spoke with Yara who tells us Klay reached out to see how she was doing after the incident -- and told her he was praying for her and the other passengers.
As for the crash, it's still under investigation -- but the good news ... no one was seriously hurt.