Paris Hilton -- Glow Sticks & Diapers ... Let's Rave, Kids!! (PHOTOS)
Paris Hilton
Glow Sticks & Diapers ...
Let's Rave, Kids!!
If Mother Teresa knew how to spin records, it would've looked like this -- Paris Hilton giving underprivileged kids what they really need ... a face full of foam and sick beats.
Paris packed Club Amnesia in Ibiza -- where she's doing her Summer residency -- with dozens of children who got to party their tiny little faces off. She teamed up with APNEEF (a local center for kids with disabilities) to throw the bash. We're told they raised $100k for the group.
If the foam cannon, strobe lights, and glow sticks weren't enough ... the mini-ravers also got soft drinks and games.
Don't worry, the kid session ended at 7 PM -- y'know ... before things get REALLY weird in Ibiza.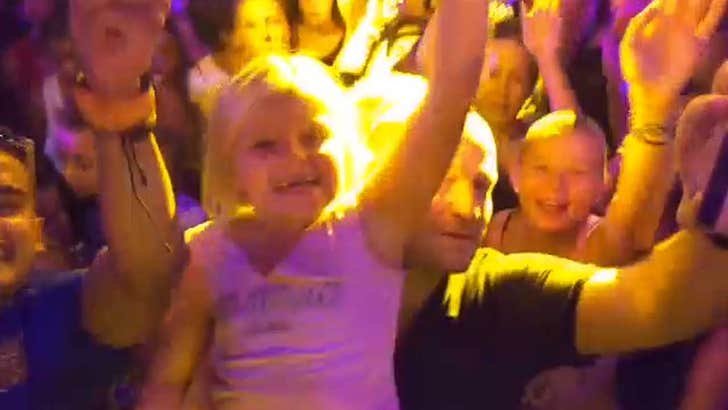 Instagram