Chris Brown -- I Told You It Was B.S.! Assault Case Effectively Closed
Chris Brown
I Told You It Was B.S.!
Assault Case Effectively Closed
Chris Brown will not be charged in connection with an assault on his tour bus earlier this month -- the investigation turned up goose eggs.
Federal Heights PD in Colorado tells us the woman who initially filed the assault claim hired an attorney, and said she no longer wanted to pursue the case.
We're told cops interviewed other witnesses who were at the Denver strip club while Brown filmed a music video with Fetty Wap and French Montana -- and concluded they didn't have the goods to present the case for charges.
For now it's been ruled 'inactive,' ... which typically means put a fork in it.
Brown said from the beginning the whole claim was bogus ... looks like he was right.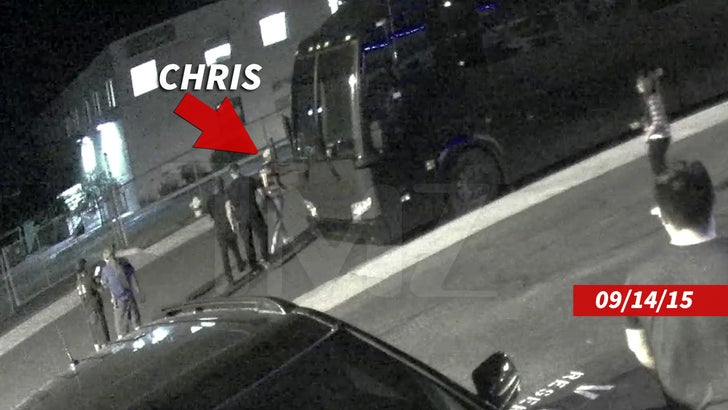 TMZ.com