Alfonso Ribeiro -- My New Pad Is Fit For a Prince
Alfonso Ribeiro
My New Pad Is Fit For A Prince
Alfonso Ribeiro danced his way to a sprawling new home, and even though it's not in Bel-Air ... it's still pretty sick.
The "Dancing with the Stars" champ and "Unwrapped 2.0" host plunked down $2 million for the killer solar-powered pad in Granada Hills, about an hour north of the neighborhood that made him famous.
The home is huge ... 7,500 square feet with 8 bedrooms and 7 baths, so definitely Fresh Prince-ish.
The guest house alone is 1,500 square feet and the patio has a grotto-style pool, waterfall and swim-up bar connected to a full-service outdoor kitchen with a BBQ and Chicago brick pizza oven.
Most importantly ... tons of room to do 'The Carlton.'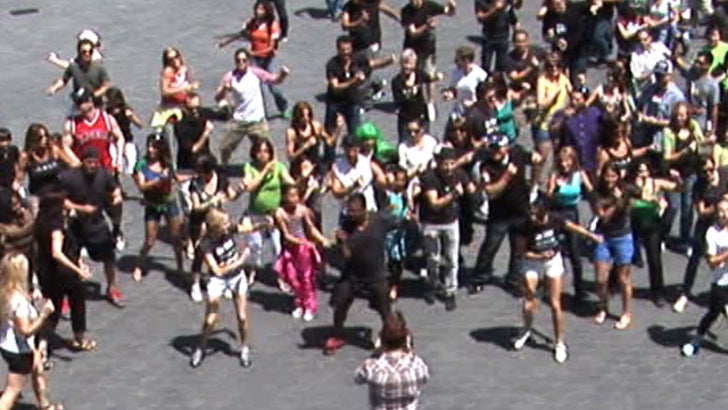 TMZ.com