Lee Daniels 'Empire' Lawsuit is Bogus ... You're A Music Failure!
Lee Daniels & Terrence Howard
'Empire' Lawsuit is Bogus
You're No Lucious Lyon!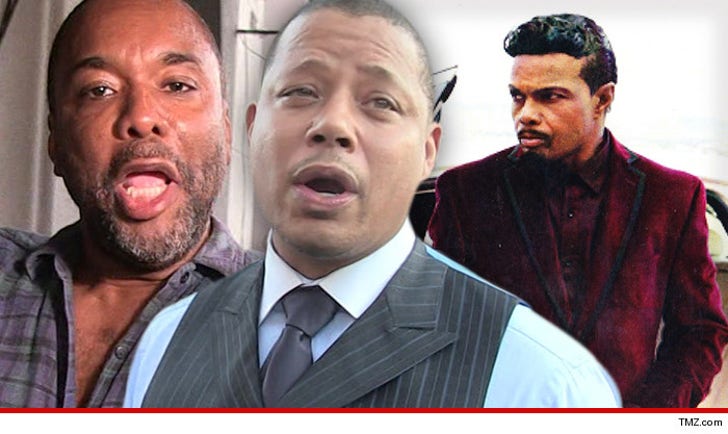 Breaking News
Lee Daniels and Terrence Howard say there's no way they ripped off the idea for "Empire," because the guy suing for a billion dollars couldn't hack it in the music biz.
Daniels and Howard are responding to the lawsuit filed by Ron Newt -- as TMZ first reported ... the self proclaimed "gangsta pimp" claims Empire is based on his life, and he pitched his autobiography to Howard years ago.
According to the docs, Daniels says Newt's unsuccessful effort to break into the music biz as "manager of his sons' teen bubble gum pop trio," is nothing like the successful Lyon family on "Empire."
Also ... they say Newt's story is so violent and sexually graphic, it could never have aired on network TV.
They want the suit dismissed, ASAP.