Steve Tisch: 'I Hope JPP Plays This Sunday' ... 'We Need Him'
Steve Tisch
'I Hope JPP Plays This Sunday'
... 'We Need Him'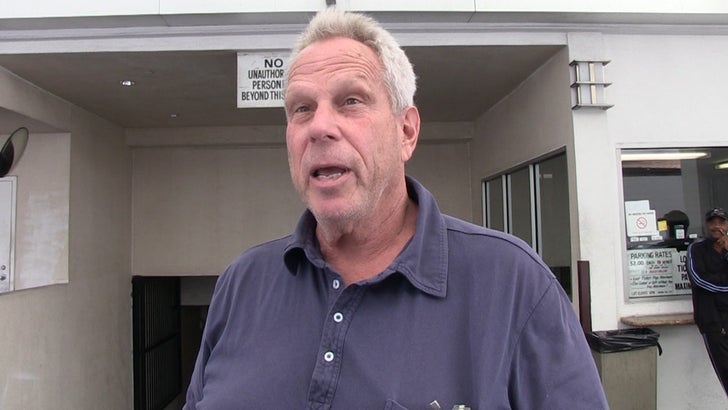 TMZSports.com
NY Giants owner Steve Tisch says he wants Jason Pierre-Paul back in uniform THIS WEEKEND -- telling TMZ Sports he expects him to make an immediate impact on the field.
You gotta watch the video -- Tisch says he's incredibly proud of JPP for the way he's battled back after blowing up parts of his hand in a July 4th fireworks accident.
"This kid is working so hard to get himself ready to have an impact on the NY Giants defense," Tisch says ... "and we need him. We do need him."
"I hope he plays in the game Sunday versus Tampa Bay."
Tisch says he's convinced JPP has truly turned the page since suffering the injury -- and says his teammates are definitely in his corner.
FYI -- Tisch gives us a little insight on how he shakes hands with JPP now ... any guesses?