Rachel Dolezal's Parents: 'White' Confession Was a Good Start ... Fixing Family Scars Is Next
Rachel Dolezal's Parents
'White' Confession Was a Good Start ...
Fixing Family Scars Is Next
Rachel Dolezal copping to the obvious -- that she's white -- was great, but her estranged biological parents are still waiting for her to take responsibility for the pain she's caused her family.
Larry Dolezal tells TMZ Rachel's confession on "The Real" should be her gateway to repair old wounds with her siblings. Larry wants her to take responsibility for contributing to an alleged sexual abuse case against her biological brother -- which was eventually dismissed.
He also thinks she helped an adopted brother emancipate from the family.
Larry says he still hasn't heard from Rachel since the scandal broke, but hopes "she'll be honest in everything with her family now" -- especially since he wants a relationship with her and her new baby.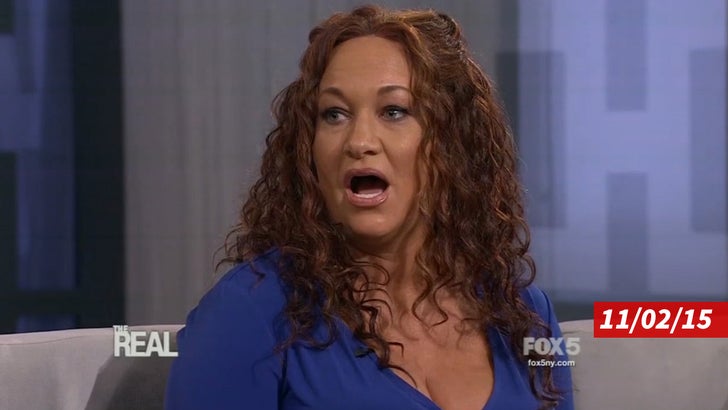 Fox5