Ray Rice: I'm Ready to Play ... Even in Antarctica (VIDEO)
Ray Rice
It's Time for My Second Chance ...
Even If It's in Antarctica!!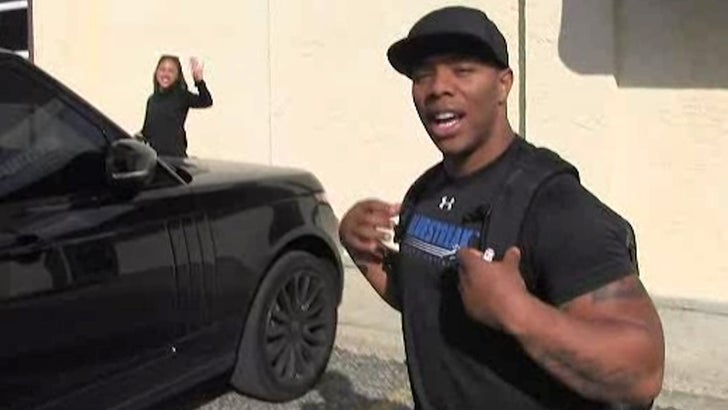 TMZSports.com
Ray Rice has heard the buzz about "second chances" in the NFL and strongly believes he deserves one too -- and he's physically up for it.
Rice was on his way into the Connecticut gym where he's been working out daily, and with everyone talking about Cowboys star Greg Hardy still playing after his domestic violence arrest -- we asked Ray his prospects.
Watch ... it's clear Ray knows a lot of this is out of his hands now, but he's definitely not giving up hope. He even seems to be using the term "second chances" ... just like Cowboys owner Jerry Jones repeatedly did while describing Hardy. Also interesting ... his wife, Janay, is there working out right by his side.
We've got a lot more with Ray -- including why he's positive he can still be an NFL star -- and you can see it all on TMZ Sports which premieres on FS1 at midnight ET/9 PM PT.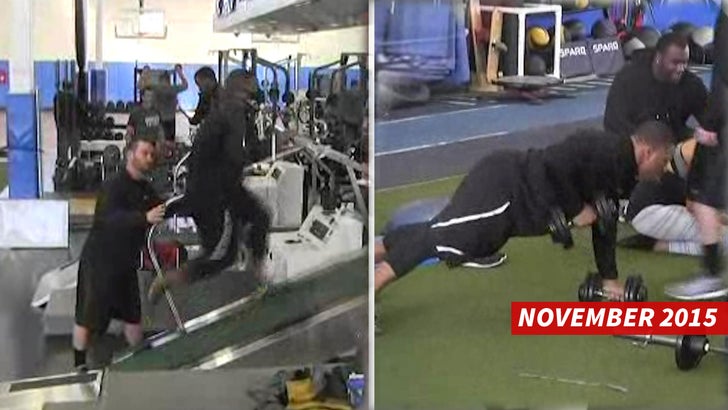 TMZSports.com