Ex-NFL Commish Paul Tagliabue -- I'm Over Football ... I've Moved On
Ex-NFL Commish Paul Tagliabue
I'm Over Football
... I've Moved On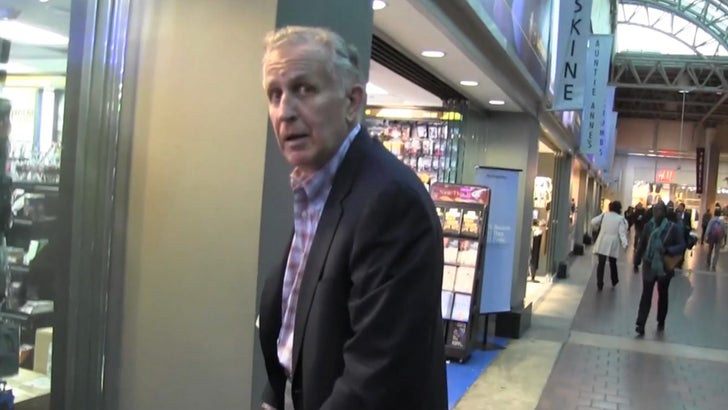 TMZSports.com
Outta sight, outta mind ... that seems to be how ex-NFL Commish Paul Tagliabue feels about the NFL -- telling TMZ Sports he doesn't really follow the game anymore.
It's been nearly 10 years since Tagliabue retired from his job as the most powerful man in football -- handing over the reigns to Roger Goodell.
But when we spotted him out in D.C. Wednesday night and asked if he still kept up with the league, Tagliabue told us straight up -- "Not really. No."
We also asked how he felt about Goodell's performance as commish -- but that was one topic Paul clearly didn't wanna touch.