Country Singer Craig Strickland -- Dead ... Body Found
Country Singer Craig Strickland
Dead
Body Found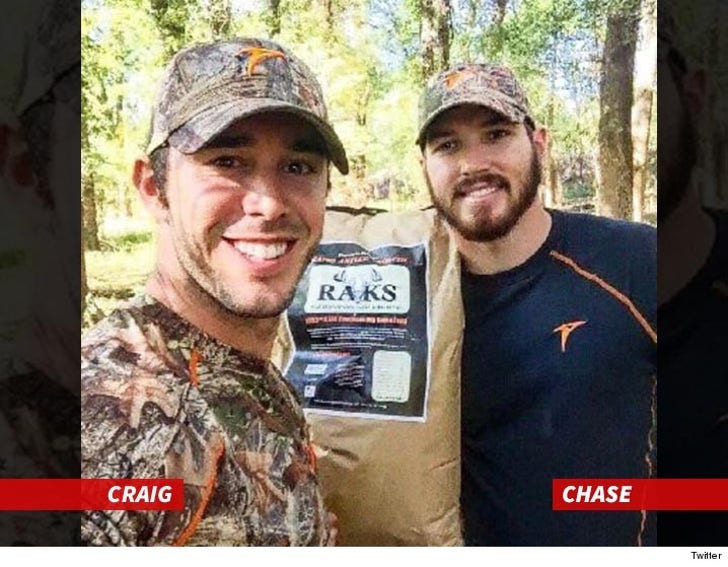 Breaking News
Craig Strickland, the country singer who went missing December 27 on a duck hunting trip, is dead.
The Oklahoma Highway Patrol Marine Enforcement Division found the 29-year-old's body Monday morning in an area called Bear Creek Cove.
Authorities did not give details on the cause or manner of death, but his friend Chase Morland -- with whom he went hunting -- also died. His body was found along with their capsized boat.
The two had been hunting in a severe storm. Chase tweeted before the trip, "In case we don't come back, @BackroadCRAIG and I are going right through Winter Storm Goliath to kill ducks in Oklahoma."
Craig was part of the band, Backroad Anthem.