Vida Guerra & Sara Underwood: Hot Models Sue Over Alleged Strip Club Photo Heist
Vida Guerra & Sara Underwood
Models Sue Over Alleged ...
Strip Club Photo Heist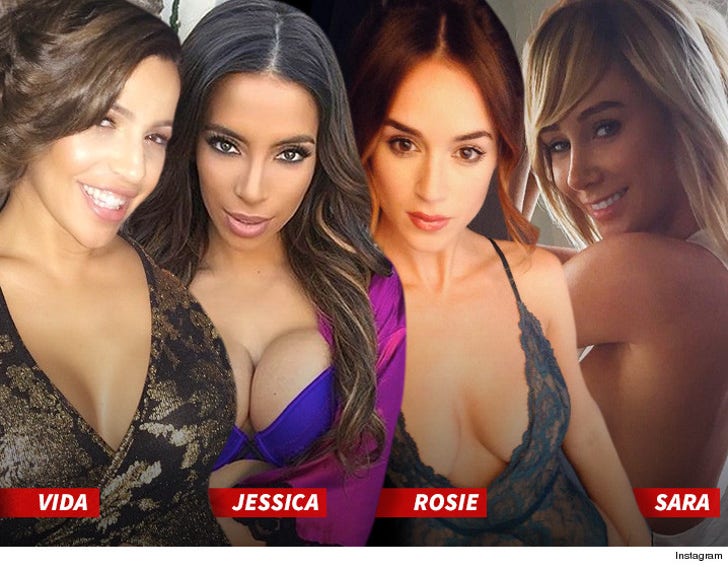 EXCLUSIVE
Vida Guerra and Sara Underwood are headlining ... in a lawsuit against a NYC strip club accused of stealing pics of smoking hot chicks to make them look like strippers.
A total of 8 models -- including Jessica Killings and Rosie Jones -- banded together, saying Sugardaddy's Gentlemen's Club has been jacking their photos and posting them on its website and social media pages.
In the suit, the women say some of the pics have been altered to make it look like they're working the pole at Sugardaddy's. All the girls say they never worked there, nor did they give the club permission to use their photos.
For your Googling pleasure -- the other models suing include Jessica Burciaga, Mariana Davalos and Jaime Edmondson ... the ex-Playmate married to MLB star Evan Longoria.