Chris Brown Accuser: Chris Might Hate Me ... But I'm A Queen In Brazil
Chris Brown Accuser
Chris Might Hate Me ...
But I'm a Queen In Brazil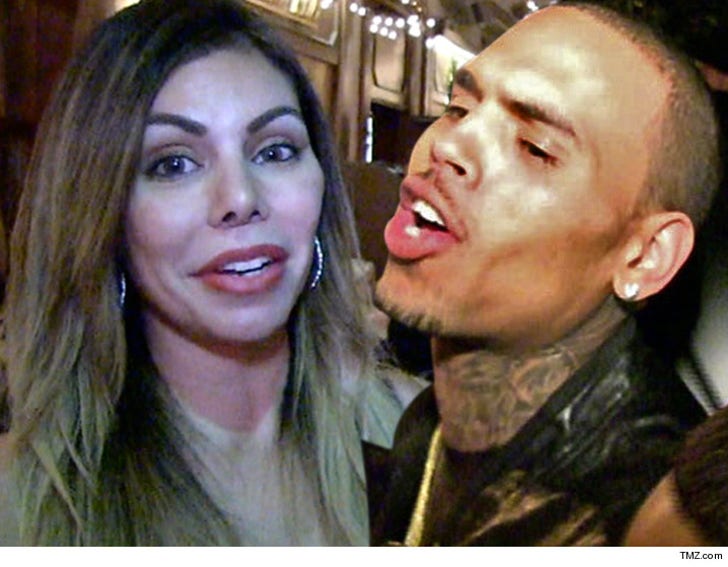 EXCLUSIVE
The woman accusing Chris Brown of hitting her in the face doesn't have many fans in the hip-hop world, but her native Brazil loves her so much, they've asked her to reign as queen.
Liziane Gutierrez tells TMZ she was approached by organizers from the Carnaval celebration in Rio de Janeiro to be one the event's queens. She says pics of her in a bikini on the beach with Rod Stewart got their attention and did the trick.
But Liziane says she'll be welcomed with open arms at the parade next month, when she's decked out in a super glitzy costume ... samba-ing within an inch of her life.