Mama June: Pumpkin Is Engaged!!!
Mama June
Pumpkin Is Engaged!!!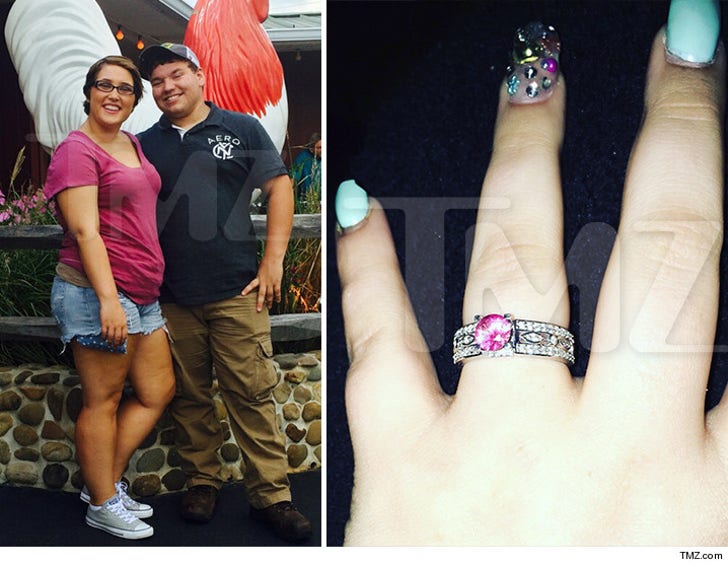 EXCLUSIVE
Mama June is adding a son-in-law to her brood.
June tells us her 16-year-old daughter Pumpkin is engaged to her boyfriend of 9 months, Joshua Efird. He popped the question 2 days before Christmas, complete with a ring, during dinner at a seafood restaurant.
June says she approves of 19-year-old Joshua, mostly because he's cool with taking things slow ... as in Ciara-Russell Wilson slow. Yes, the teenagers say they're saving themselves for marriage.
We know what you're thinking, but they don't HAVE to wait. Age of consent is 16 in GA. Still, they don't plan on getting hitched until Pumpkin's 18.
We'd say they grow up so fast, but ...