Jared Fogle: My Lawyer Has Cancer ... Appeal Process Delayed
Jared Fogle
My Lawyer Has Cancer ...
Appeal Process Delayed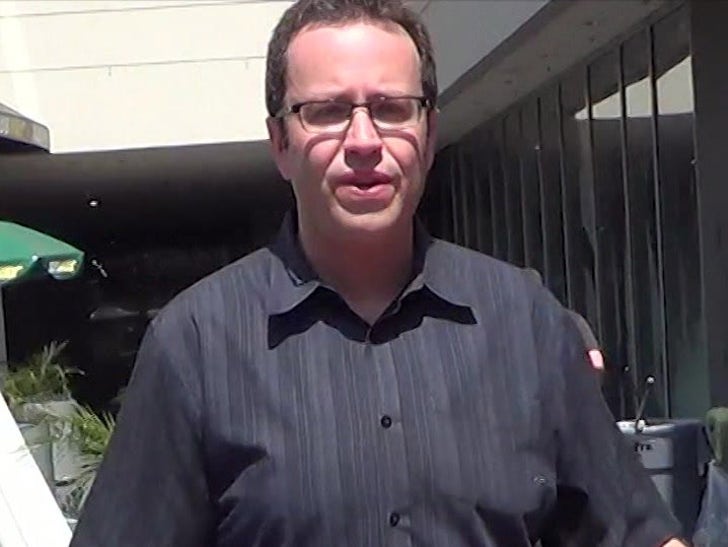 EXCLUSIVE
Jared Fogle's attempt to get a shorter prison sentence just hit a snag -- his lawyer's been diagnosed with cancer.
Fogle just filed docs informing the court his attorney Ronald L. Berger is battling prostate cancer, and his treatments made him so ill ... he couldn't work on the case until very recently. Fogle is appealing his 15 plus year sentence for child pornography and soliciting child prostitutes.
He's requesting a 25 day extension to complete the paperwork for the appeal. Berger says if his health gets any worse, he'll have a back up in Brad Dick ... an associate at his law firm.