'Law & Order' Director: Pleads Guilty in Child Pornography Case
'Law & Order' Director
Pleads Guilty in Child Porn Case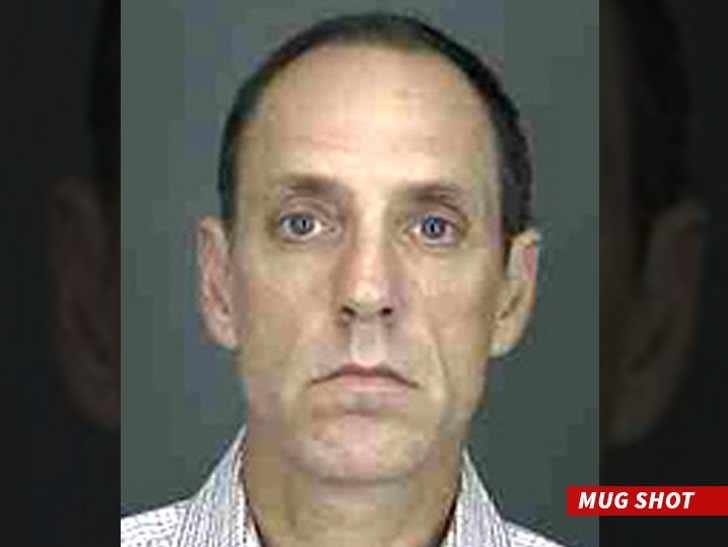 Breaking News
Ex "Law & Order" director Jason "Jace" Alexander entered a guilty plea on Tuesday in his child porn case.
Alexander copped to 2 charges -- promoting a sexual performance by a child and possessing an obscene performance by a child -- when he appeared in a NY state court.
Prosecutors say Alexander had child porn on the computers in his Westchester County home. He's facing up to 7 years in prison.
As we reported ... the 51-year-old was arrested last summer when an investigator tracked child porn back to Alexander's IP address.
Alexander directed more than a dozen episodes of "Law & Order."