Mos Def: No More Parties in South Africa ... Charged in Immigration Bust
Mos Def
No More Parties In South Africa
Charged In Immigration Bust
Mos Def better lawyer up in South Africa ... he's just been charged with using a false passport and an unrecognized travel document, and helping his family illegally stay in the country.
As we previously reported, the rapper, who goes by Yasiin Bey, was arrested attempting to leave the country on a "world passport" and harboring his family, who's been living in S.A. on an expired visa since 2014.
South African officials confirmed Mos Def was released on 5000 Rand -- roughly $296 American dollars. He has been ordered to report to Cape Town police every two days until his next court date on March 8, so he won't be leaving any time soon. His family, though, has just until Jan. 29 to leave the country.
He's been prolific about the whole thing, dropping a freestyle paying homage to Kanye West's new track ... "No More Parties In L.A." which he's cleverly dubbed "No More Parties in S.A."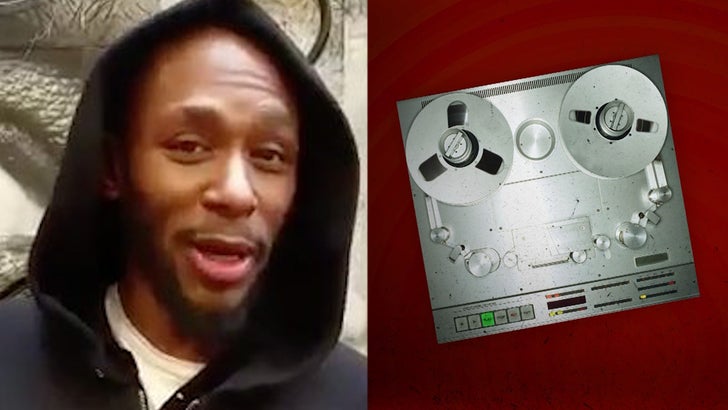 kanyewest.com