INXS Bassist Garry Beers: My Neighbor Had Beef with My Boxer ... And Beat Me Up
INXS Bassist
My Neighbor Had Beef with My Boxer
And Beat Me Up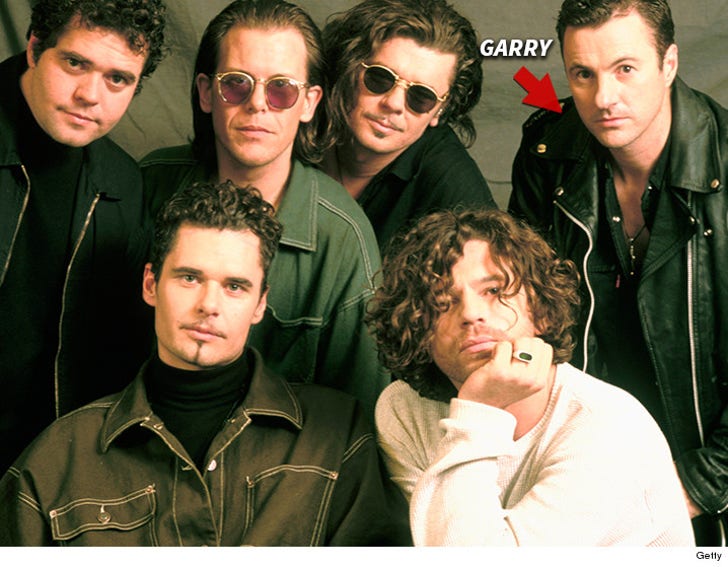 EXCLUSIVE
INXS bassist Garry Beers says he got his ass kicked by an angry neighbor who flew into a rage after Beers' boxer dared to step onto the neighbor's property ... so claims the musician.
Beers says it went down in the San Fernando Valley when he was walking his boxer Evie and the dog slipped out of its collar onto Robert McGuigan's property. Beers says McGuigan went nuclear, repeatedly kicking him in the face while calling him a "motherf*****."
Beers says before the attack he had assured McGuigan Evie was friendly, but McGuigan's dog starting acting up and the situation exploded.
What's especially galling for Beers ... he says McGuigan is new to the neighborhood and is acting like a bully. In fact Beers says he and his wife saw McGuigan a few weeks later at a park and the neighbor threatened to "finish things."
Beers got a restraining order requiring McGuigan to stay 100 yards clear of him and his family.
BTW ... Beers also filed a lawsuit against McGuigan, saying he's in a new "supergroup" called Stadium and is unable to play or compose music since the beating.