Lawrence Phillips -- Suicide Note Wasn't His Handwriting ... Lawyer Says
Lawrence Phillips
Suicide Note Wasn't His Handwriting
... Lawyer Says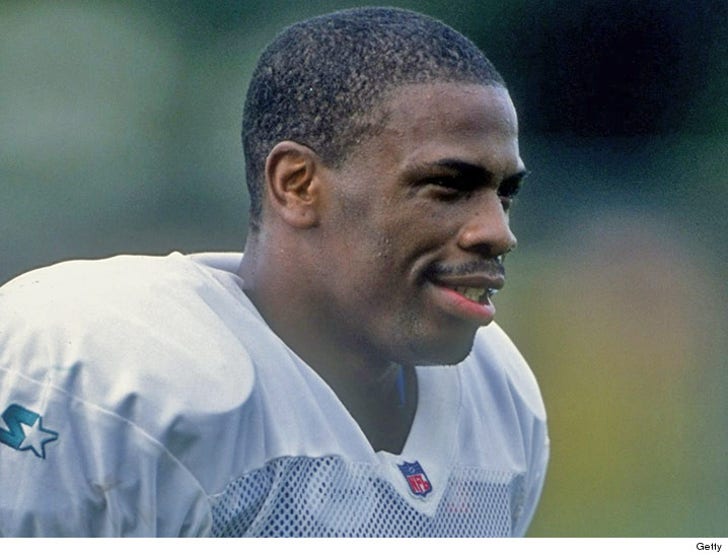 Breaking News
Multiple people connected to Lawrence Phillips -- including his criminal attorney -- tell TMZ Sports the suicide note found with his body was NOT in the NFL star's handwriting ... adding more doubt to claims he took his own life.
As we previously reported, Phillips' family says they aren't buying the explanation from Kern Valley State Prison -- that Phillips committed suicide in his cell last week.
Now, Phillips' attorneys say the key to the case could be the handwriting in the note found in Phillips' sock on the day of his death.
"Did you hear the one about the football player who hung himself from the TV mount in his cell?" the letter read.
The lawyer explained, "And where it said football player, it looked like somebody after the fact put the letter 'X' before 'football,' so it said 'X-football player.'"
Phillips had hand penned dozens of letters during his time behind bars -- he definitely had a distinct style to his handwriting.
Lawrence's attorney says the ex-NFL star's family is now in the process of hiring an independent investigator to look into Phillips' death ... believing he may have been murdered.
So, who could have killed him? Phillips' attorney didn't accuse anyone -- but said he believes Lawrence had been targeted by Crips gang members inside the prison in the months before his death.