Playboy Mansion: Nightclub Owner to Make Offer ... Estate Could Become High-End Club
Playboy Mansion
Theater Owner to Make Offer
... Mansion Could Become High-End Club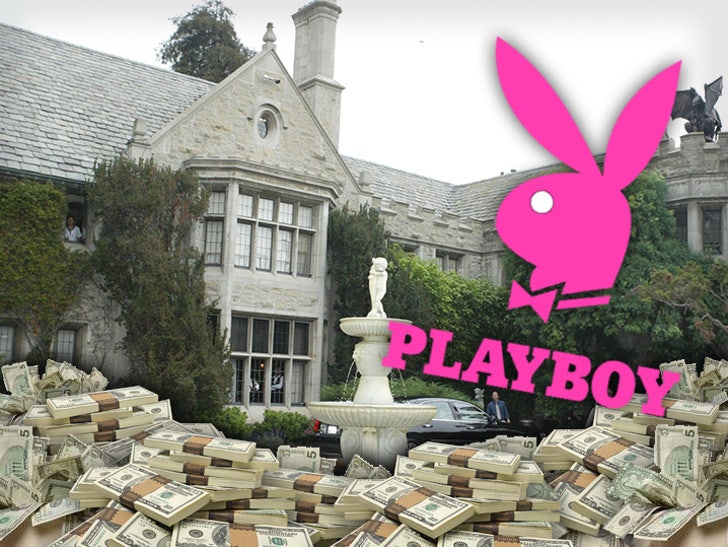 TMZ/Getty Composite
The Playboy Mansion could soon have a new owner ... a guy famous in the theater biz who wants to turn Hef's place into an ultra-exclusive, members only club.
We've learned Jeff Beacher, the brains behind Beacher's Madhouse, has met with Playboy execs about buying the 6-acre Holmby Hills estate and creating a partnership with Playboy Enterprises in which Beacher could use the Playboy name for the club.
We're told Beacher has drawn up paperwork for a $90 million offer ... comprised of $12 mil from Beacher and the rest from partners.
Beacher confirmed to TMZ he's serious, and the plan would be to sink $20 mil for renovations, keeping the main structure intact. He wants to build 5 bungalows for guests.
Beacher says he'll submit the offer as early as Monday.
A top Playboy exec tells TMZ they'd seriously entertain Beacher's proposal, although not necessarily the price. The property is listed for $200 mil.
The real wild card is zoning ... Holmby Hills is one of the most exclusive areas of L.A., with sprawling estates. It's unclear if Beacher and company could get a variance for a club.