The Game: 10 Million Reasons to Get His Ass to Court!
The Game
10 Million Reasons
To Get His Ass to Court!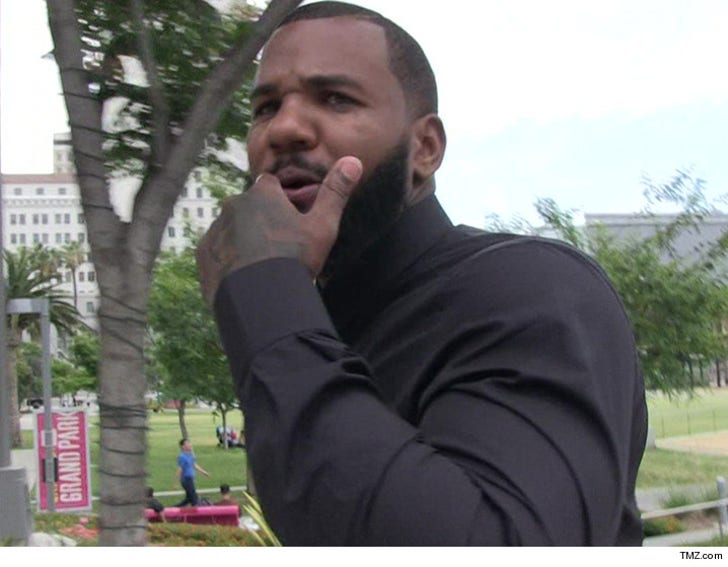 Breaking News
The Game's been M.I.A. from a sexual assault case he's facing in Illinois, and as of Monday his absence could cost him millions.
As we previously reported, Priscilla Rainey sued the rapper for $10 million last summer, claiming he had sexually assaulted her on his reality show, "She's Got Game."
Game never answered her complaint, so the judge just entered a default. We're guessing this might finally get Game's attention, since he'll likely have to cough up some cash if he doesn't respond.
The next hearing is set for the end of February, which could be Game's last chance to fight back.