Richard Simmons Fan Calls Cops ... Please Help Richard!
Richard Simmons
Fan Calls Cops ...
Please Help Richard!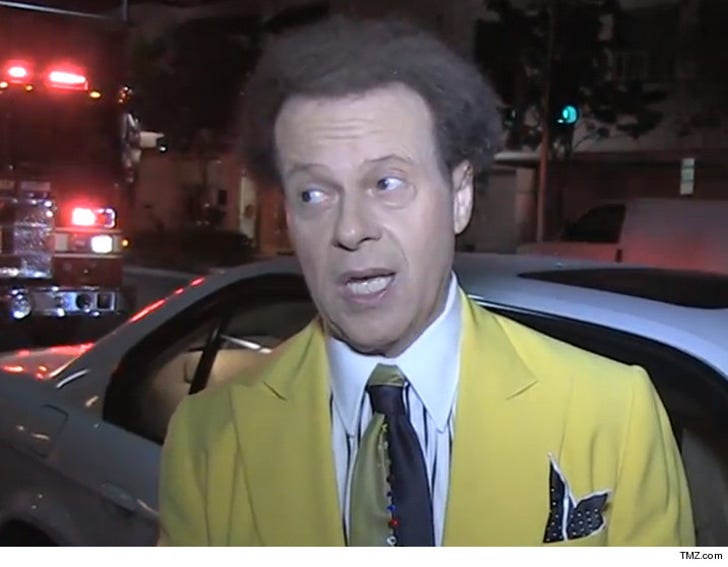 EXCLUSIVE
Richard Simmons' fans won't let it go ... they're convinced he's in peril -- so much so, they're calling police to check on him.
Hours before Simmons did a phone interview with NBC ... we've learned one of his fans was on the horn to LAPD. Our law enforcement sources tell us the anonymous person called a tip line to say Richard was being held against his will.
We're told police will NOT be conducting a welfare check on Simmons for a couple of reasons: first, as we've reported ... LAPD checked on Richard about a year ago. They spoke to him face-to-face and found he was "fine." Secondly, police heard him on "Today" reiterating what he already told them.
Bottom line -- cops are convinced Richard's not being abused or held hostage.