Rob Kardashian Popped the Question Minutes After Getting Ring
Rob Kardashian
Popped the Question Minutes After Getting Ring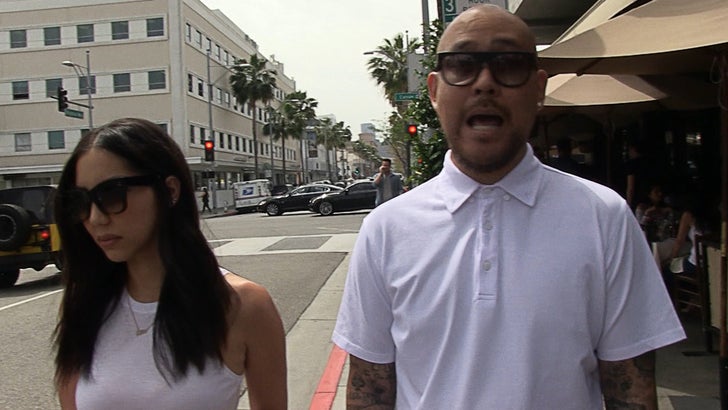 TMZ.com
Rob Kardashian was so eager to get engaged he popped the question literally the minute he got the ring from the jeweler ... and it happened so fast the jeweler saw the whole thing!
Ben Baller, who sold Rob the rock for $325k, told us Wednesday they've been friends for years, and he actually grilled Rob about his decision to marry Blac Chyna.
Turns out Ben witnessed the proposal.
One more interesting thing ... Ben says it took him 5 days to get the ring ready. That really does make it look like Rob schemed to pop the question when his family was out of town.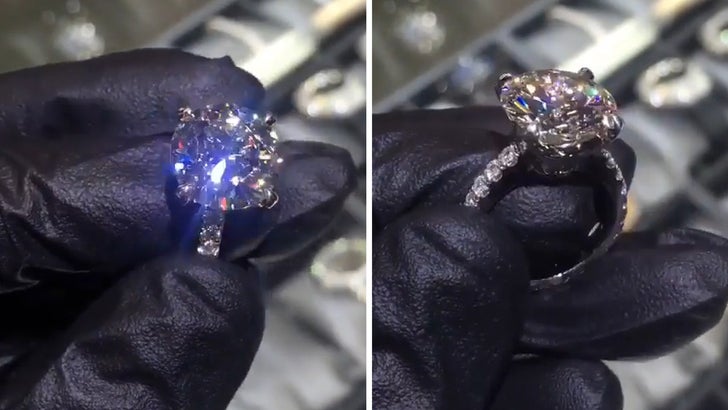 benballer/Instagram