Jerry Jones Tells Billionaire Pal ... I'M NOT SIGNING MANZIEL
Jerry Jones
Tells Billionaire Pal
I'M NOT SIGNING MANZIEL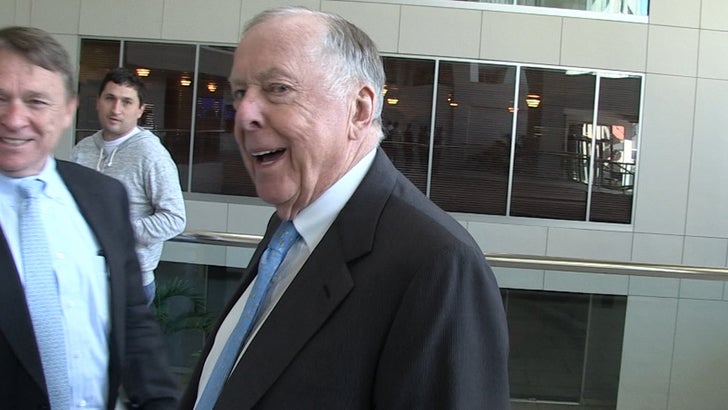 TMZSports.com
Pickens told us he had dinner with his fellow Texas billionaire buddy the other night and JJ made it clear Manziel is NOT in the Cowboys' future plans.
In fact, Pickens took it one step further ... saying Manziel will NEVER play in the NFL ever again.
He didn't get rich being wrong ...