DMX Does NOT Open for 'Real Housewives' ... Especially at Gay Clubs!
DMX
I Don't Open for 'Real Housewives'
... Especially at Gay Clubs!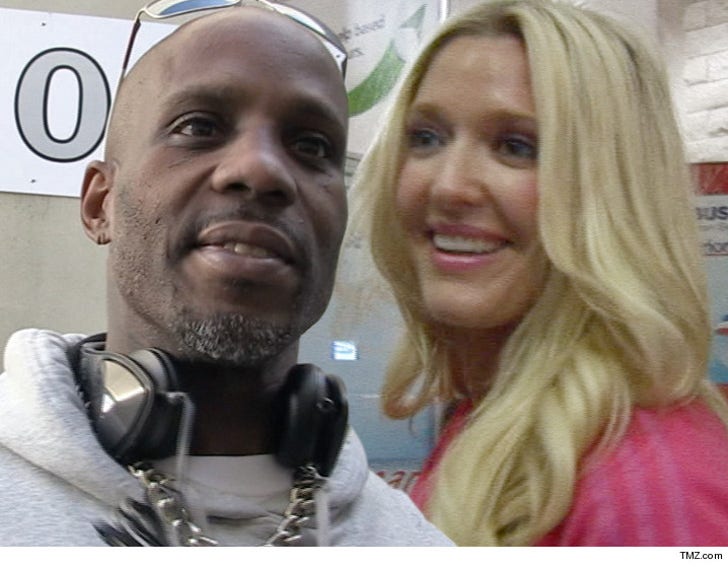 EXCLUSIVE
DMX is pissed off he's getting billed as the opener for 'RHBH' star Erika Jayne at a gay club -- even though he is set to perform before her in a Miami club that does cater to gay crowds on some nights.
Here's the deal ... X has a gig at HOUSE Nightclub on Saturday -- but so does Erika. There have been reports describing her as the headliner, which doesn't sit well with the legendary rapper.
Mark Lowe, the owner of HOUSE, says it's all a misunderstanding. He tells TMZ ... DMX and Erika's shows are 2 separate events, requiring different tickets for admission. X has the club from 5-11 PM -- and once his crowd exits, Erika takes over from 11-5 AM.
Lowe says it's "insulting" anyone would make it seem like DMX is an opening act.
For the record, Erika has a lot of gay fans, but her show is not being promoted as a gay event. HOUSE has LGBT nights, but Saturday isn't one of them. BTW, X's show is sold out -- Erika's isn't yet.
And DMX ... he gets to keep his streak going ...