Kanye West Raps Kim's Gonna Kill Me ... O.J. Simpson Style!
Kanye West
Kim's Gonna Kill Me ...
O.J. Style!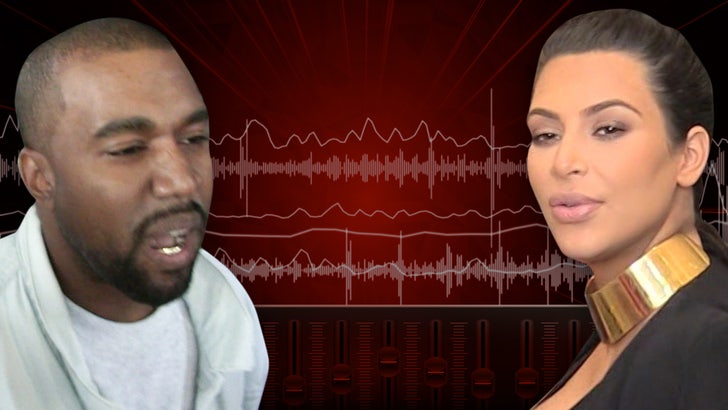 ScHoolboy Q 'THat Part'
Kanye West got really personal with his latest verse -- comparing his wife to a killer ... her ole Uncle O.J. Simpson.
Kanye's on ScHoolboy Q's new track, "THat Part" and raps about hitting a strip club, and Kim Kardashian getting pissed -- "Wifey gonna kill me, she the female O.J."
Guess 'Ye's got Juice on the mind ... after 'People v. O.J. Simpson.'
We know it's just a song, but it's a little weird since Kim grew up with Simpson for real and called him "uncle" -- y'know, long before he killed 2 people.