'The Wire' Star Wendell Pierce -- Bloodied for Hillary Clinton (MUG SHOT)
'The Wire' Star
Bloodied for Hillary Clinton
in Alleged Assault Mug Shot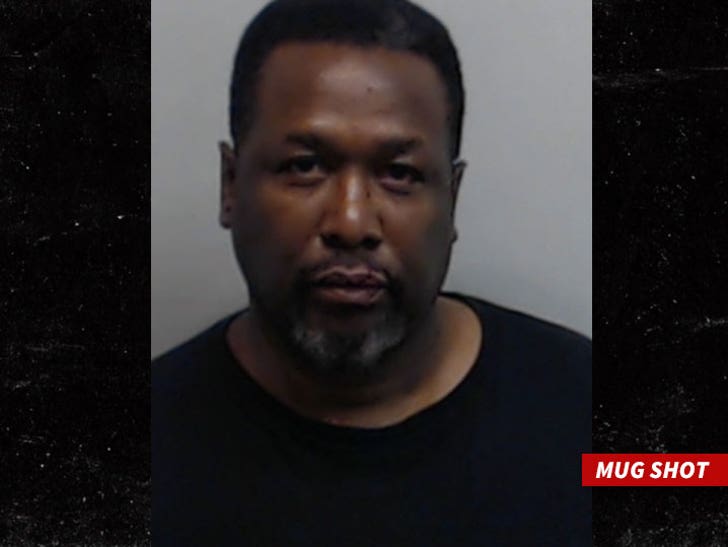 Breaking News
It appears Wendell Pierce got just as good as he gave in his alleged fight with a Bernie Sanders supporter in Atlanta ... now that we see his mug shot.
TMZ broke the story ... "The Wire" and 'Odd Couple' star got arrested and booked for battery Saturday when he -- a staunch backer of Hillary Clinton -- got into it with a woman who's voting for Sen. Sanders.
Pierce allegedly pushed the woman's boyfriend, then went after the woman ... grabbing her hair and smacking her in the head.
It's clear in the mug shot -- Wendell has scratches on his nose and upper lip. His reps have been silent since the arrest.