Jillian Michaels: My Neighbor's Dogs Are A Real Bitch
Jillian Michaels
My Neighbor's Dogs Are A Real Bitch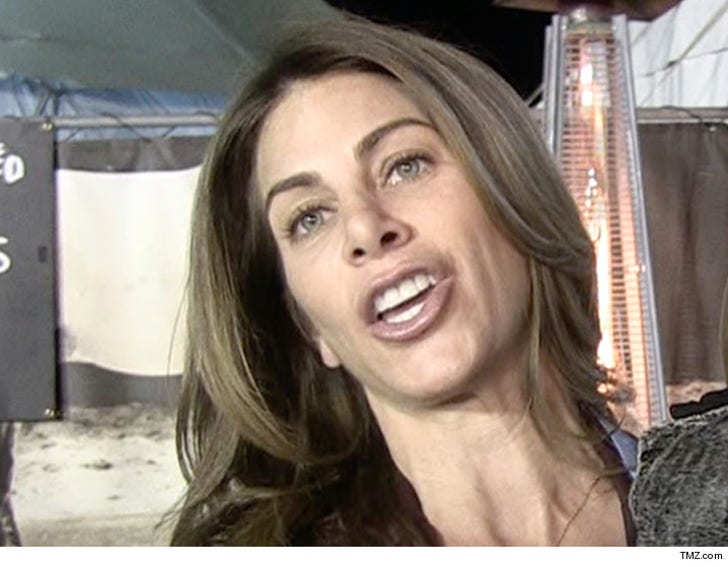 EXCLUSIVE
Jillian Michaels has a real issue with her neighbor's pooches ... and it's gotten so bad she's called in the big guns to fix it.
Law enforcement sources tell TMZ Jillian's been in a fight with her Malibu next-door neighbor for months. We're told Jillian recently filed a complaint with animal control, saying the neighbor's dogs are a total menace ... charging her fence, bothering her dogs and scaring her kids and horses too.
Animal control made a visit to Jillian's place last month but didn't see any cause for concern. They also checked the fence line for any breaks, but saw no problem.
At this point ... our sources say the feud's little more than "she said, he said" so animal control will continue to monitor the situation, but no disciplinary action's been taken yet.