Lamar Odom: New Rehab Tactic ... No Confrontation, It's All Love
Lamar Odom
New Rehab Tactic
No Confrontation ... It's All Love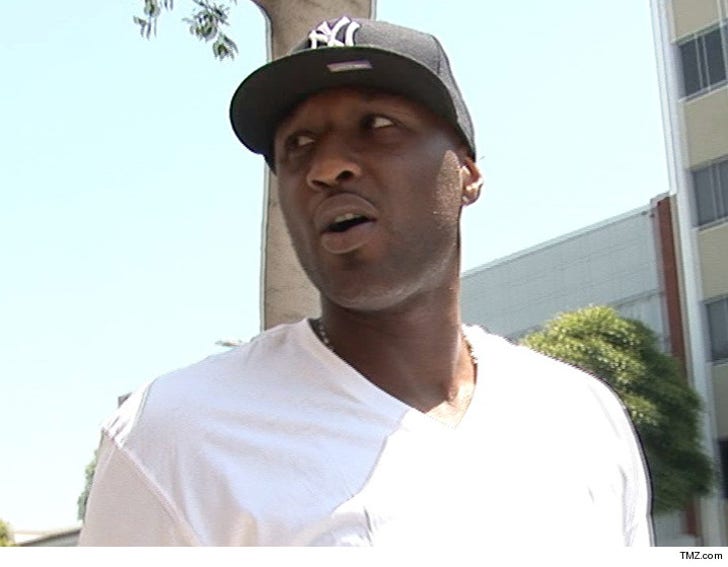 EXCLUSIVE
Lamar Odom flatly rejected the "tough love" intervention, so his other family is trying a different approach ... TLC.
We're told Lamar's aunt, cousin and other New York family members spoke with Lamar Friday, telling him they have faith in him and love him. They say they're trying to boost his self-esteem and open him up to joining a rehab program.
As we reported, Khloe, members of her family and Lamar's L.A. friend have tried several interventions without success.
We're told the family has contacted both in and outpatient facilities -- in Malibu and other areas -- hoping he'll agree. So far he has not.
The family knows an outpatient facility is dicey, and most doctors say it won't work with addiction at his level.
TMZ broke the story ... Lamar appears to be in a full tailspin after drug paraphernalia -- including crack pipes -- were recently found at his home.