Mohamed Hadid Says Gigi And Zayn Are Still Together
Mohamed Hadid
Gigi And Zayn
Are Still Together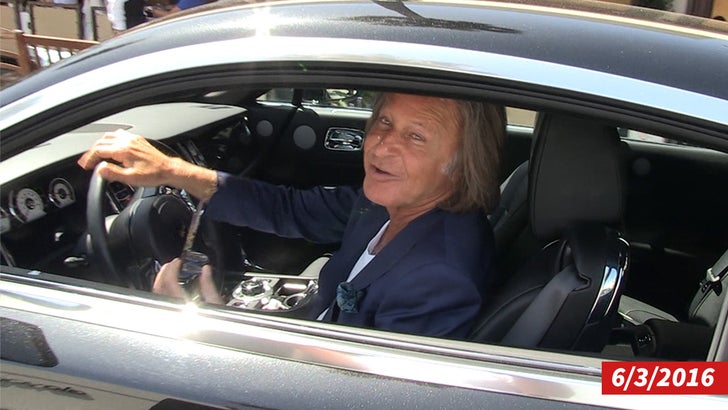 TMZ.com
Looks like Gigi Hadid and Zayn Malik may have survived summer breakup season after all ... according to Gigi's dad.
We got Mohamed Hadid leaving Il Pastaio Friday, and he told us he just had breakfast with his daughter and not a mention of splitsville.
Add to the smoke ... Gigi posted snapchats of herself on Friday night dancing to Zayn's song "PILLOWTALK".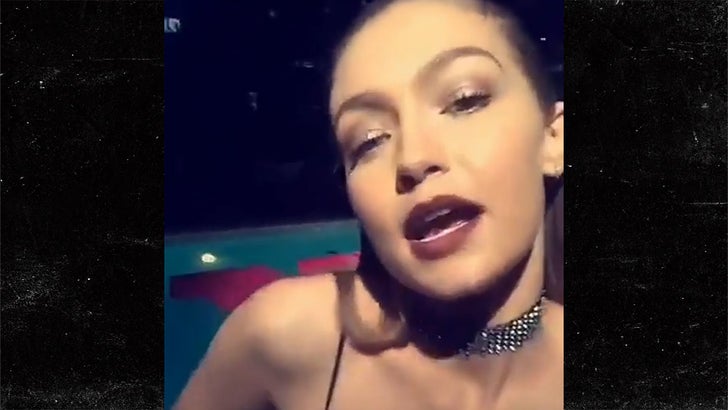 Snapchat