'Pretty Little Liars' Director Sues W Hotel ... My Husband Died Because of You
'Pretty Little Liars' Director
Sues W Hotel
My Husband Died Because of You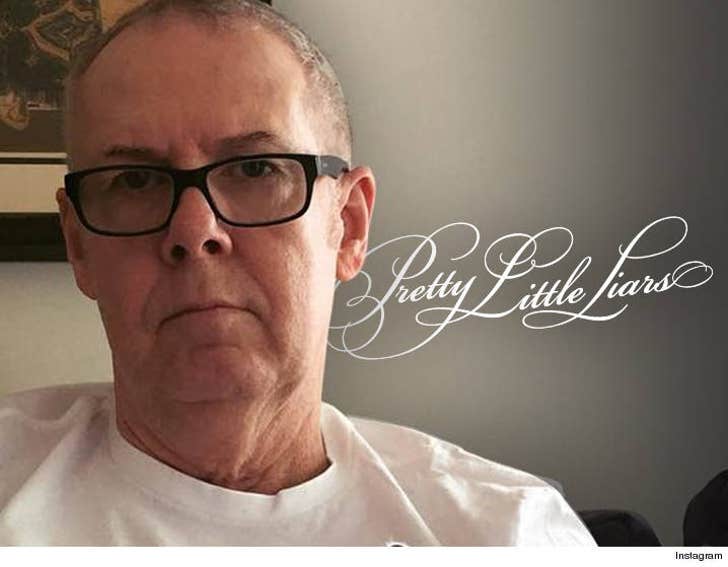 EXCLUSIVE
A famed director is suing the W, claiming the hotel blocked him from rescuing his husband from suicide.
Norman Buckley, who directed "Gossip Girl" and "Pretty Little Liars," claims in a new lawsuit his husband, Davyd Whaley, had disappeared from their West Hollywood home in 2014 and checked into the W in Hollywood under an alias.
Buckley says Davyd was suffering from PTSD and paranoia and the hotel could tell at check-in something was terribly wrong. Buckley says Davyd appeared, "nervous, scared and fidgety."
According to the lawsuit, Buckley saw a credit card charge from the W and called the hotel, saying he was Davyd's husband and this was an emergency situation and Davyd needed his meds, STAT.
Buckley claims the hotel was unwilling to help ... in fact they wouldn't acknowledge Davyd was a guest.
Buckley eventually got the Sheriff's Dept. to call the hotel, but by then it was too late. Davyd had killed himself in his room, several hours before.
The suit alleges had the W people treated it as a true emergency, Davyd would still be alive.
We reached out to the W. So far, no word back.