'The Shield' Actor Michael Jace: 40 Years to Life for Murdering Wife
'The Shield' Actor
40 Years to Life
For Murdering Wife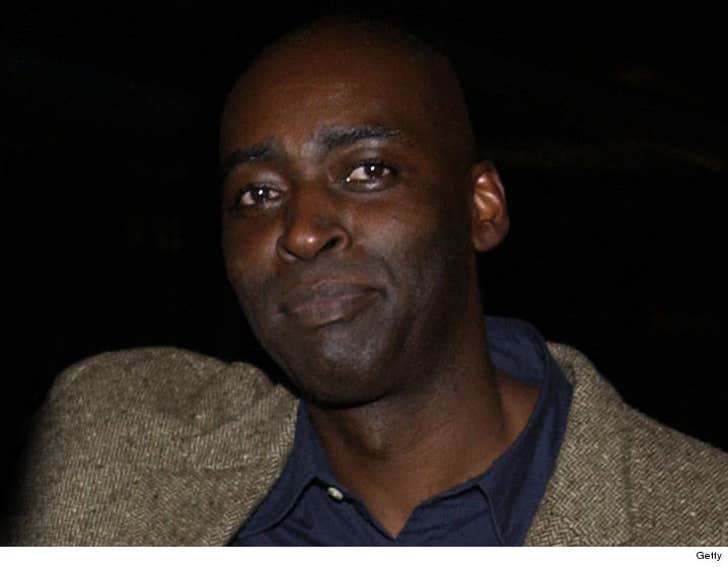 Breaking News
"The Shield" actor Michael Jace will most likely spend the rest of his life in prison for shooting and killing his wife.
The judge handed down the maximum sentence -- 40 years to life -- Friday morning in L.A.
A jury convicted Jace of 2nd degree murder last month. He shot April in the leg and back while they were arguing about divorce in 2014. Their sons were in the house at the time.
Jace is about to turn 54, so ... 40 years? Do the math.