Pride Parade: Parade-Goer with Assault Rifles Arrested
Pride Parade
Parade-Goer with Assault Rifles Arrested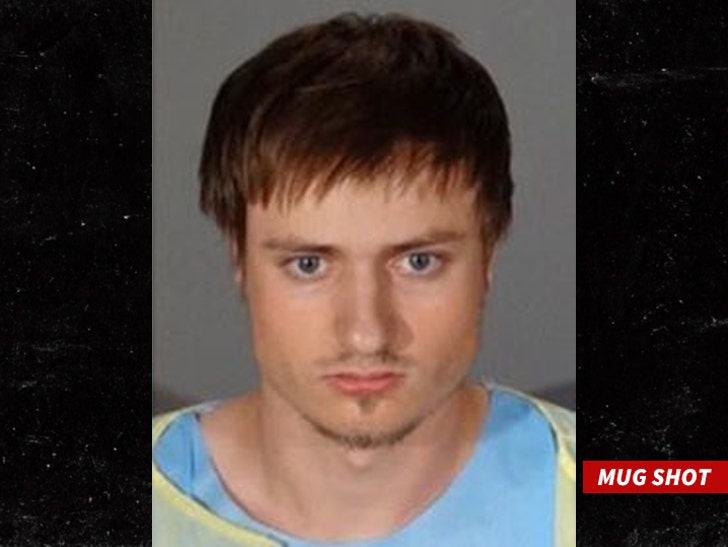 EXCLUSIVE
2:40 PM PT -- Cops have identified the suspect -- 20 year old James Howell from Indiana. Police say they found, "three assault rifles, high capacity magazines, and ammunition." Also, they found a 5 gallon bucket with chemicals capable of forming an improvised explosive device.
Cops also say as of now, there is no connection between James Howell and the shootings in Orlando.
A man with assault rifles was arrested early Sunday after telling cops his destination was the Pride parade later today in West Hollywood ... law enforcement sources tell TMZ.
Our sources say Santa Monica PD responded to a prowler call and found the man nearby the house that was allegedly targeted.
We're told he informed cops he was on his way to meet a friend for the Pride parade 10 miles away in WeHo. At a point cops searched his car and our sources say they found multiple assault rifles with a number of loaded magazines that were stacked and taped together -- a marker for someone looking to fire multiple rounds in rapid succession. Cops reportedly also found explosives and camouflage gear.
We're told the man has been arrested.
Santa Monica PD will not comment.
We're told the FBI is now involved. We do not know if cops have a lead on the identity of the "friend" of the man arrested.