Gay Pride-Bound Gunman: Soon-to-Be Wanted Man in Indiana
Gay Pride-Bound Gunman
Soon-to-Be Wanted Man In Indiana ...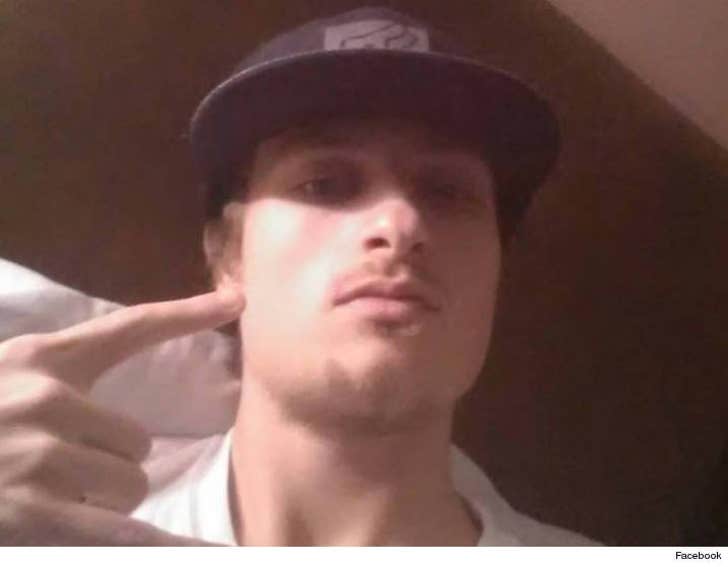 EXCLUSIVE
The man found with a mini arsenal in his car headed to the L.A. Pride Parade will soon be a wanted man in his home state of Indiana.
James Wesley Howell is currently on probation after copping a plea to pointing a gun at a neighbor last year. Clark County, Indiana Prosecutor Jeremy Mull tells TMZ his office filed paperwork Monday to revoke Howell's probation due to the L.A. arrest.
Mull says he expects a judge to sign an arrest warrant Tuesday -- and once he's released from custody ... he'll be sent back to Indiana in cuffs.
Howell is set to be arraigned on weapons charges today.