Gay Pride-Bound Gunman: Criminal History with Guns
Gay Pride-Bound Gunman
Criminal History with Guns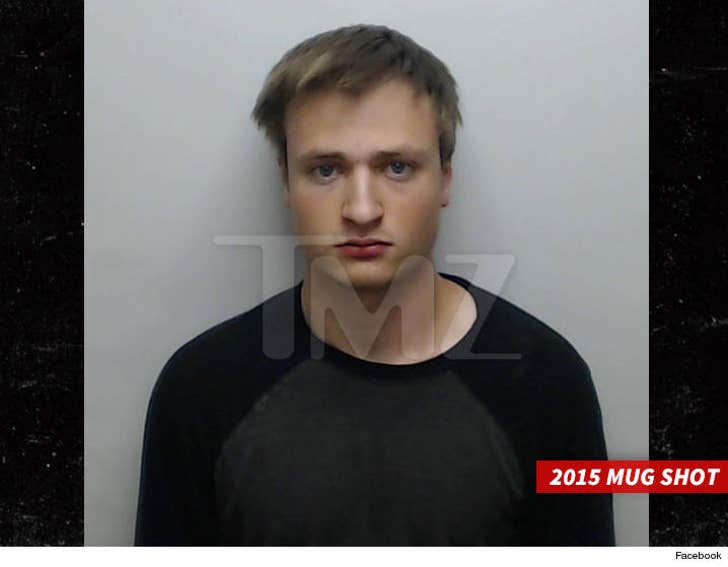 EXCLUSIVE
James Howell -- the 20-year-old Indiana man who was arrested with an arsenal in his car hours before his planned arrival at the West Hollywood Pride parade was arrested less than a year ago for pointing a gun in a threatening manner ... TMZ has learned.
Howell got in an argument with his Indiana neighbor last October when he pulled a gun in anger. He was arrested and charged with pointing a firearm at another, as well as intimidation.
Howell copped a plea -- the firearm charge was dropped, and he pled to intimidation. Howell is currently on one year probation for that crime.
TMZ broke the story ... Howell was arrested in Santa Monica early Sunday morning after a homeowner reported a prowler. Police found an arsenal in his car, including three assault rifles, high capacity magazines, ammunition, and a 5 gallon bucket with chemicals to make a bomb. He told police he had traveled to California to attend the Pride parade.
TMZ also found this video posted by Howell, who clearly seems to have a fondness for firearms.